Episodes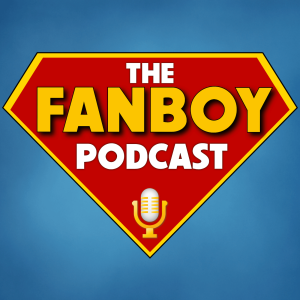 Friday Dec 23, 2022
Friday Dec 23, 2022
On this week's special Holiday Edition of The Fanboy Podcast, hosts Mario-Francisco Robles and Brett Miro let YOU drive the conversation. We asked for questions, and you delivered, so on this episode you'll hear us sipping whiskey and taking your questions about:
- Dream Casting James Gunn's SUPERMAN Reboot
- Speculating Which DCU Movies Will Be Announced Next Month
- BLACK ADAM is dead, dead, dead...and good riddance
- Young Superman stories to adapt
- How to dissolve the DCEU
And much more!
Follow the show on Twitter:
@TheFanboyShow @SupermanOnFilm @SuperBrettcon
Have a question? Send it to TheFanboyPodcast@gmail.com
This episode features original music by Brett Miro.