Episodes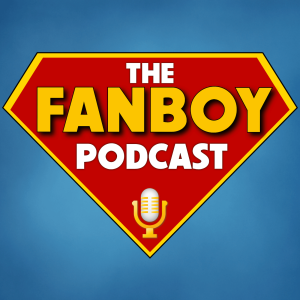 Friday Dec 02, 2022
Friday Dec 02, 2022
On this week's The Fanboy Podcast, hosts Mario-Francisco Robles and Brett Miro dive into the week's big news, rumors, and trailer releases! From the ANDOR season finale, to rumors that Henry Cavill's return as Superman is NOT set in stone, and with James Gunn going around dropping teases for Kingdom Come...there's a lot to talk about this week.
Also Discussed:
- Trailer Reactions for INDIANA JONES AND THE DIAL OF DESTINY, GUARDIANS OF THE GALAXY VOL. 3, and the SUPER MARIO BROS MOVIE
- A new study reveals interesting details about Marvel fans and DC fans
Enjoy!
Follow the show on Twitter:
@TheFanboyShow @SupermanOnFilm @SuperBrettcon
Have a question? Send it to TheFanboyPodcast@gmail.com
This episode features original music by Brett Miro.