Episodes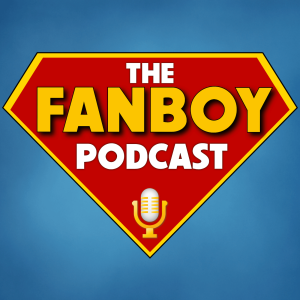 Friday Nov 18, 2022
Friday Nov 18, 2022
This week's The Fanboy Show kicks off with MFR and Brett checking in with what they've been watching and playing, which kicks off a long chat about what makes ANDOR so special. From there, they dive into nearly an hour of DCU discussion, starting with this week's Superman On Film update, followed by the latest from James Gunn, Peter Safran, and David Zaslav about a unified creative approach for DC on film.
Follow the show on Twitter:
@TheFanboyShow @SupermanOnFilm @SuperBrettcon
Have a question? Send it to TheFanboyPodcast@gmail.com
This episode features original music by Brett Miro.