Episodes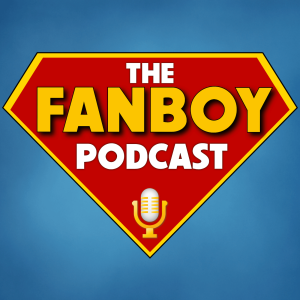 Friday Mar 03, 2023
Friday Mar 03, 2023
On this week's episode of The Fanboy Podcast, host Mario-Francisco Robles holds down the fort by himself and tackles a long list of pressing DC topics- including some of YOUR questions and suggestions.
Included on the agenda today?
- The latest on Superman: Legacy
- DCU Director rumors
- The Flash, and how what it says about the DCEU
- Aquaman 2 rumors
- Shazam! 2 is almost here, and does anyone care?
More!
Follow the show on Twitter:
@TheFanboyShow @SupermanOnFilm @SuperBrettcon
Have a question? Send it to TheFanboyPodcast@gmail.com
This episode features original music by Brett Miro.